You have your niche and you know how to find affiliate programs. Now, it's time for choosing a product to promote in your niche.
*May contain affiliate links. Clicking on the affiliate links will most likely result in the same price you would pay elsewhere or you may get a special offer using those links.
First of all, know your audience
You are creating an online business. You have to know who you will be targeting within your niche. You have to define your avatar, the person who will want to buy the products you are promoting.
Get to know your audience: where do they live? How old are they? How much money do they earn? Are they active on social media, which one? What is their biggest pain/problem you want to help them with? That will give you who to target for the products you will choose to promote.
Do you have the answers? You have to know if you are promoting to single moms, college students, people who will retire soon, new parents, etc. Once you have a good idea who you have to target to be successful in your niche, you are ready to do a product search.
I wrote an article about choosing the right affiliate program, you can read it here.
How to find products?
Start with the products you are using and that are related to your niche. It's the easiest way to find products to promote, you know them and you know who are using them.
You can start with asking the biggest source of information, Google. There is Google Trends you can use to research what people are looking for. There a many different statistics you can get from there. In the pictures below, I out pictures of what I found in different countries and there is what I found for looking at affiliate marketing in Canada.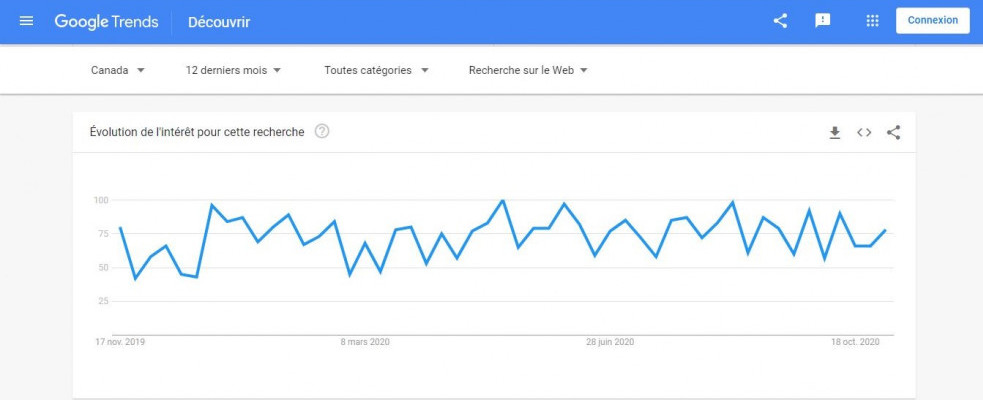 It's very interesting to be able to see what people are looking for on Google
Next stop, Amazon.
Again, here, you can directly look at the Best sellers page to give you an idea of the popular products. You then can go in the category for your niche.
Another interesting place is Udemy. There, you can see what people are looking to learn. This is useful if you can sell online courses and training in your niche. You can see the best categories there too.
Evergreen products
Choosing the right product to sell is important for your business. To make it easier, try to find evergreen products. What is an evergreen product? It's a product that has been around for a while, or a long time and that people keep buying and will keep buying, like tires, baby clothes, pets accessories, etc.
Take time and see what are some popular products in your niche that have been around for a few years and are still in demand today and will still be in demand tomorrow and in the years to come. It will be easier to manage the products you will be promoting.
If you are promoting new trendy products, you will have to work harder to grow your business since you may have to remove posts and email from your email list if these products no longer exist.
Get started on the right foot choosing evergreen products that will make the foundation of your affiliate business for that niche. Make it easy to get started.
Digital versus Physical Products
Tell me if you have heard multiple times to promote digital products because the commission is higher. It's true, but if your audience, your avatar is not interested in buying such products, why bother promoting them? This is why it's important to know who you want to target with your business.
Not every niche can be suitable with digital products only. If you have a car accessories niche, it may be harder making a living selling digital products. It is possible if you are selling a high quality course or a great app to help your audience to solve a problem they can have.
The best feature for digital products is that they can be accessed immediately after the payment is received by the vendor. This is one of the reason why digital products are very popular.
There are digital products available for many niches. You can find gems to promote to your audience in the digital products category. If digital products don't apply to your niche, don't worry, there are plenty of physical products you can promote.
Why most of the time you are being told to promote digital products? Because they can only be found in the internet. Physical products can be found in store.
Now, something great with the internet is that everyone can create a product and sell it, whether it's digital or physical. There is a lot to choose from and you want to be there and select the right products to promote to your audience.
When promoting physical products, keep in mind that people can read your reviews, make up their mind and go to the nearest store and buy the product. You get zero commission. That's a bummer.
What you can do to minimize that risk is to promote physical products that are sold exclusively online. You don't have to but it's a great way to secure your future earnings.
The most important thing here is to choose products that will solve your avatar's problems or at least, ease their pain.
High ticket versus Low ticket products
You probably have heard about high ticket products. If you haven't high ticket products are products that are sold at a higher price. High price is different for everyone, but since books can be sold at $20, some people consider high ticket anything about $100.
High ticket products are mostly above $497. If they are digital products, the commission can be as high as 90%. For physical products, it depends on the affiliate program you are in. It usually starts at 2% with Amazon.
Why the hype for high ticket products? Essentially, you need to your audience to buy less of these products to earn a good monthly income. It's simple maths: you sell ONE $1,000 product per month at 50% commission or you sell ONE HUNDRED products at $50 per month at 10% commission.
Guess what, it's not that simple. Even though you will learn the opposite, selling or promoting high ticket products can be harder than selling a lower ticket product. I even watched a video in an online training where there were 2 people talking about how great are high tickets products and how easy it is to earn commission.
I also watched the guest body language when he was asked: Is it harder to sell high ticket products? I can tell you that his head make no and his mouth said yes. So what this means is that he was lying. His mind knew that it IS harder to sell high ticket products than it is to sell low ticket products.
It takes more work for high tickets products since the price is higher and not everyone has the budget for it. You will probably have to use Facebook ads and invest (or spend) money running targeted ads to find your avatar and be able to make people click the link. You want to learn how to sell to be able to promote these products.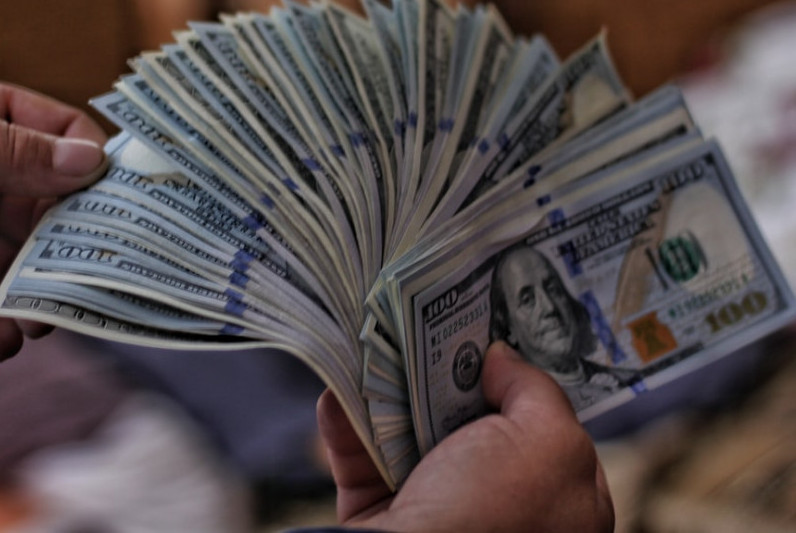 With all the training I have had, the only place that never talked about going for the high ticket products is Wealthy Affiliate.
In the end, guess what? You are the one promoting the products, you choose what you are comfortable promoting. So go ahead and become an Amazon associate and start earning that 2% commission on every purchase made from you affiliate link if that is what you want.
Who knows? You could end up making more money than the other person promoting high ticket products, even if your first commission is $0,25. You could also be earning more money promoting high ticket products. You need to know your audience and target the solution to their problems.
Be careful when you are targeting people. It could be harder to sell high ticket products if you are attracting people to you with free stuff.
Quality versus Quantity
When choosing your products, make sure you are going for quality products. Look at the reviews online, look at the star rating on Amazon and choose what's best for your avatar.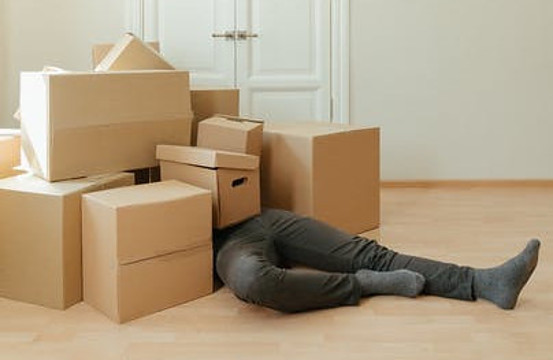 Avoid cheap products, products with bad reviews or with high returns rate. If you do promote these products, your credibility will decrease and people won't come to you to get the best advice.
Don't confuse cheap and affordable. Cheap is meant to break, to become defective fast or is deceiving for the amount of money spent. You can be an affiliate for products you wouldn't personally buy, make good detailed reviews and some people can buy it because it is what they need at that moment.
You can have a range of products from affordable to expensive, but avoid cheap products with bad reviews and big problems. You can talk about them still and explain why the other products are not good, talking about their weaknesses. Up to you if you want to have affiliate links for those not so good products.
When you are getting started, refrain from wanting to be part in multiple affiliate programs and promote multiple products. Start with one you really like, create valuable content, promote your product in your content and then, add a new one. In some niche, it is easier said then done, but try to keep your focus.
You want to help people solve their problems. Focus on one thing. If you have too many products everywhere, people won't know what to do and could get distracted and leave. You want people to click, not to leave. If you have a website, don't write every article to promote your products. Give value. Same applies with your social media accounts. If you are only promoting, people won't follow you because you are not giving them any value.
Keep in mind that it is no use to have a hundred different products to promote to your avatar if you are not getting traffic, so nobody knows about you or if no one clicks the links.
Do your research and make a list of products you are interested in promoting as an affiliate. Make sure the products are relevant to your niche, that it helps solve a problem your avatar has, is evergreen and of good quality.
With that in mind, it will become easier to be a successful affiliate marketer.
Cynthia