As you want to grow your business, you will want to start advertising. Why people are talking so much about creating ads for Facebook? Because it can help you target the right audience. There is so much you can do, but you can also loose a lot of money trying to figure out what works best for your promotions.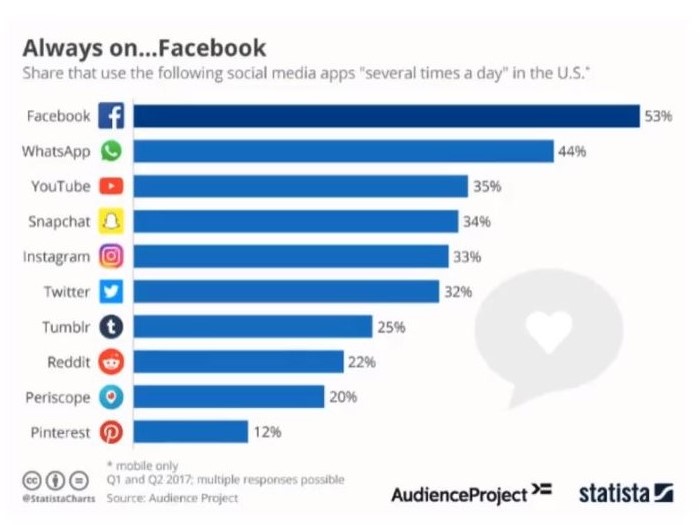 You want to advertise on a social media, therefore, you shouldn't be selling anything. You want to give your audience a solution to a problem they have, education on your niche or anything of value.
*May contain affiliate links. Clicking on the affiliate links will most likely result in the same price you would pay elsewhere or you may get a special offer using those links.
To help you create the best ads for Facebook, you can watch this free training. It's very important to get started the right way with Facebook ads. If you do the wrong thing, you can get your account banned. You can loose everything.
Having a mentor, group support, proper training is a must to get into advertising on Facebook. There are steps to follow. There are things to do to help you with your journey on creating the best converting ads. You also want to be "liked" by Facebook.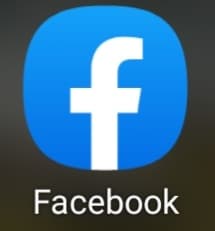 How do you do that? Well, you create a Fan Page, or a blog page. Then you start posting valuable information in your niche. You invite people to join. You interact with other people, on other pages using your page name. You answer to the comments, when you have some, people left on your posts. And then what?
You make Facebook happy. You boost a post. Not any post, one without any affiliate links. Yes, you read that right. At $3 per day, you boost a post for a few days. You keep posting a few times a day on your page. After a week, you can try to post an ad. See how it goes. You can learn more watching this.
As there are many training available and free tutorial, you always want to get more for your money. Keep in mind that as an entrepreneur, you want to develop new skills to get better at what you are doing. Sometimes investing for a training that might make you earn 100% profit can be enticing.
I made a review for Facebook Ads University and the Million dollar Facebook Ads Training. Let's see what it's all about.
Name: Facebook Ads University
Website: jrfisher.com
Price: Free training. $997 for the detailed training and the amazing tools or 3 payments of $397
Owner: J.R. Fisher
Overall rank: 6 out of 10
Product overview
JR started making money online when he was 50 years old. He manages to figure out the best way to make money from ads and now share his knowledge with people who are ready to take the plunge. He is a down to earth man who enjoys the freedom of working anwhere. His favorite spots to use as office are Starbucks.
The free training will provide you with good information on how to get started using Facebook ads. JR will talk about the five steps of doing successful ads. Then you can start using those steps and advertise or you can join his paid training program.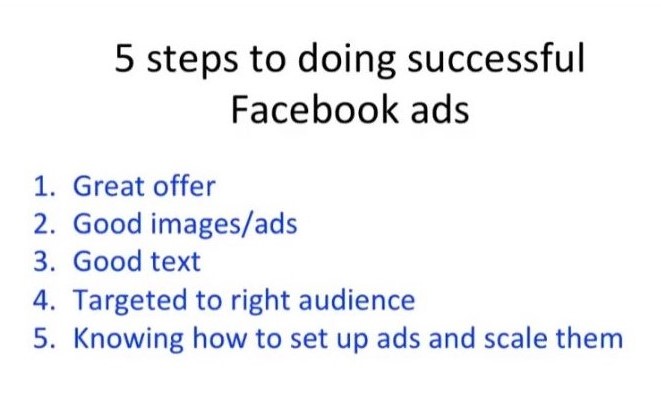 His training is a step-by-step program to help you make money with Facebook ads. A lot of people are struggling to get started and earn money from their ads, loosing as much as $3000.
What is provided with the training is the great tools to help you do what other successful ads are doing. You have a lifetime access to the training and the tools.
Likes and dislikes
The likes:
PRO #1 You don't need any experience to get started.
PRO #2 You get access to very interesting tools like the one that help you spy your competitors' page.
PRO #3 You start with a low budget for your ads, $5 per day, per ad.
PRO #4 You get great value for your money. The package is worth $27,000.
PRO #5 JR shows us how the tools works in the training.
PRO #6 There is a budgeting tool in his platform.
PRO #7 You get unlimited lifetime access to the platform.
The dislikes:
CON #1 You have to budget and pay for ads.
CON #2 I feel he could have given more value during the free training.
CON #3 I don't know if it's a con or a pro, but the Facebook Ads University is not available on his website. Lucky for you, you can have access clicking the links in this review.
CON #4 You may still have to invest for an autoresponder to create your email list and invest in some funnel builder.
CON #5 It's a bit expensive considering Facebook has a free training on how to create ads on Facebook…
There is another training on Facebook ads that you could benefit from. You can read the review before you watch the training. It's Commission Hero.
Who can benefit from Facebook Ads University?
Anyone who wants to get in the online affiliate marketing business. If you want to work from home, form a Starbuck Cafe or wherever you get a WiFi connection, this is for you. If you have some money in your budget that allows you to try to make money running ads, that product is for you.
If you want to create ads in your niche, without being imposed a niche you don't care about, that product is for you. If you want to use full potential of your creativity, go for it. If you want to learn new skills and then offer your services to other companies, this is definitely for you.
If you want a done-for-you system, you can check this training here.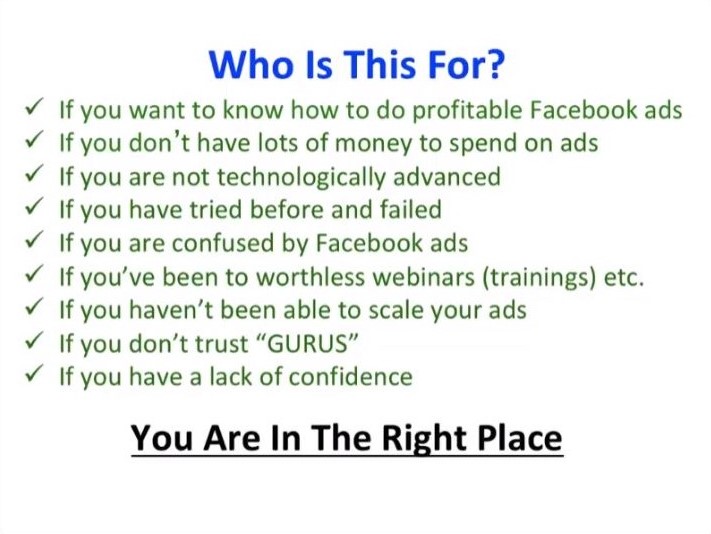 Facebook Ads University tools and training
What is great here is that you get a step-by-step training program to help you get started with Facebook ads. Why is a step-by-step program so important? Because it helps you accomplish more without feeling overwhelmed.
So here is all that you get when you sign up for Facebook Ads University:
For the training: The entire FAU course, 14 hours of Mastermind videos, weekly coaching calls, private Facebook group and a 45-minute expert site call available for the first 5o people who join.
For the tools: you get 3 bonus software: Social post, Fan page and Ad creator. These are really great to help get the best out of your ads.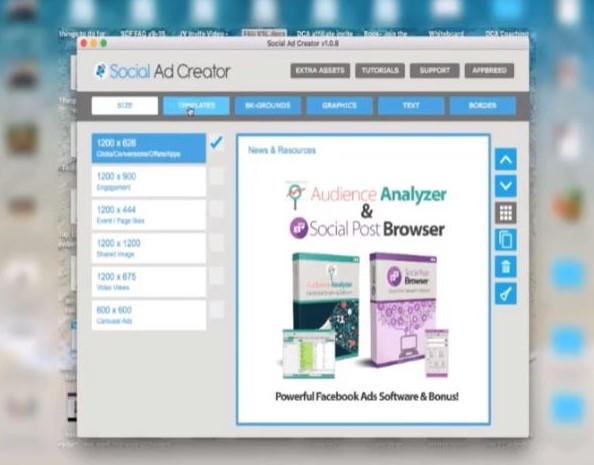 Facebook Ads university support
You can find support directly on the website. The best way to get your questions answered is within the Facebook private group. You can also ask your question via email. It's basic. Then there is the possibility to ask your questions during the coaching calls. That is a great way to get support.
Facebook Ads University price$$
To get unlimited lifetime access to all the training and the tools, you will have to pay $997 or 3 payments of $397. The total value is $27,000, so at $997 is a good deal.
Final opinion
Facebook Ads University is a very interesting product for anyone who wants to get started with Facebook ads and want to use the most interesting tools to be able to use what works in your niche. In the free training you see how the tools work and it's very interesting to see how you can get inspired by ads that already work for others, how easy it is to create an ad,etc.
FAU will provide you with everything that you need to become successful at running ads on Facebook, without having to build a website or creating an email list.
Again, this is not a get-rich-quick scheme. You have to put in some work and effort to have the success you want. If you are not ready to put in the effort, this is not for you.
Facebook Ad University comes with a 30-day money back satisfaction guaranty. So if you try it and you don't feel like your going to get what you want from it, you have 30 days to get your money back.
Facebook Ads University at a glance
Name: Facebook Ads University
Website: jrfisher.com
Owner: J.R. Fisher
Price: Free training, $997 or 3 payments of $397
Verdict: Definitely worth a try